Create your microsite with Vibl for free
Build your page, list products, add links... All in minutes for free!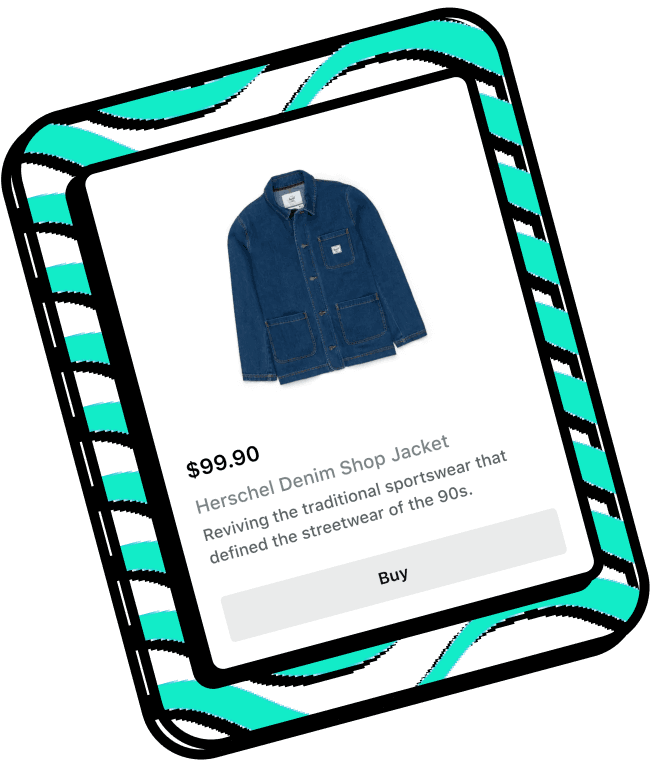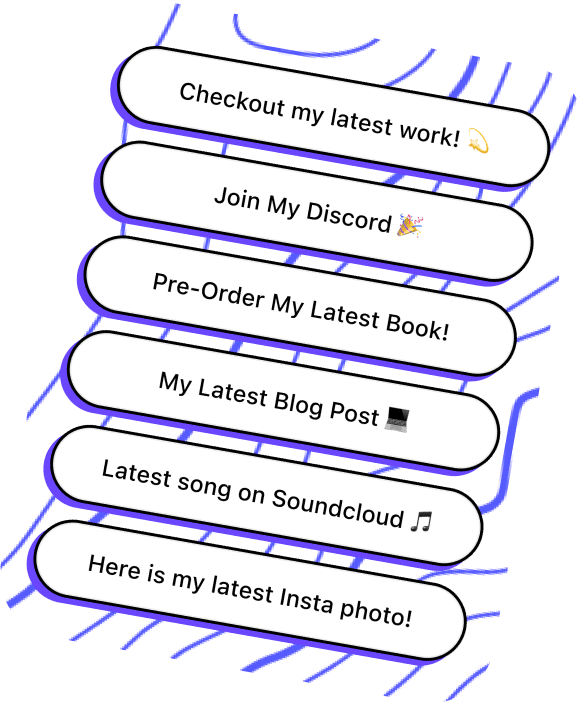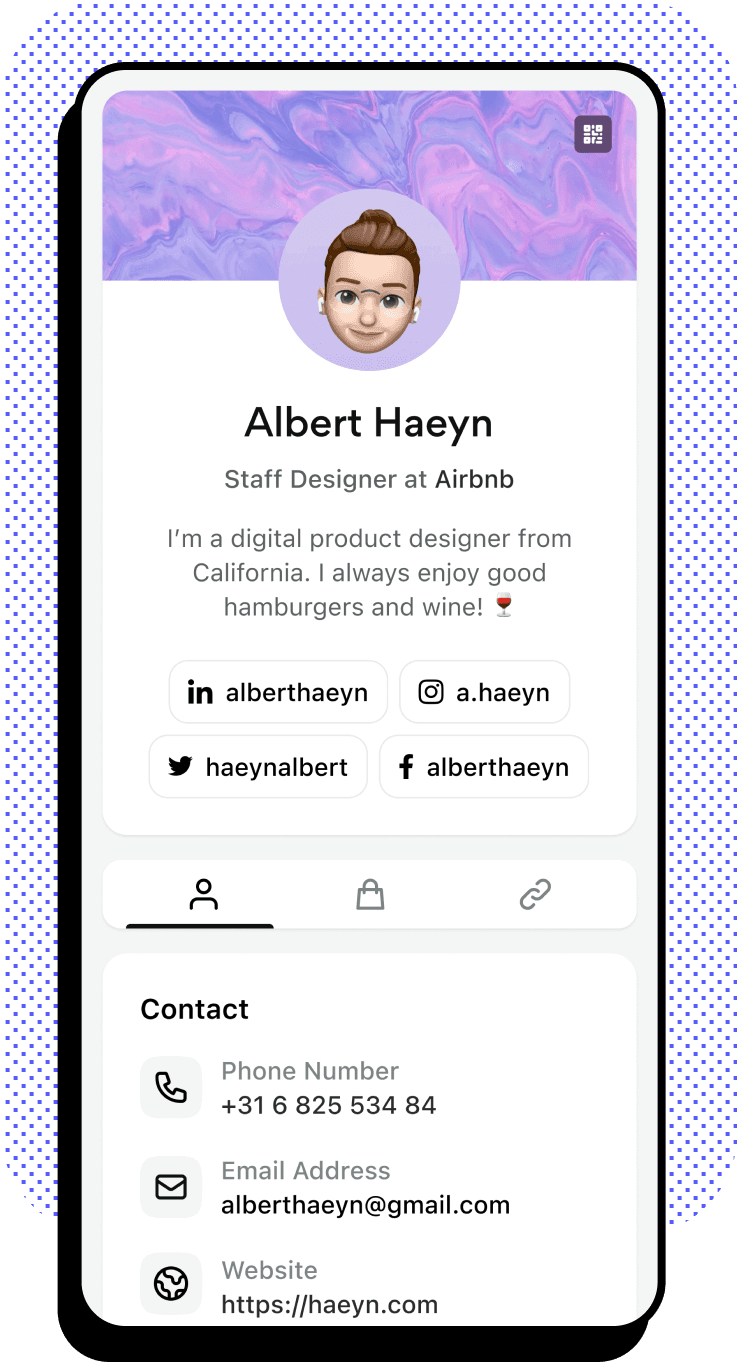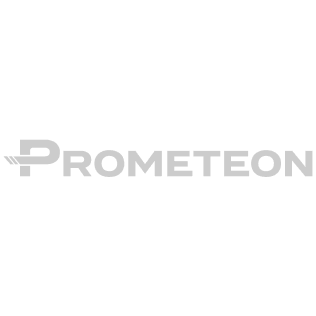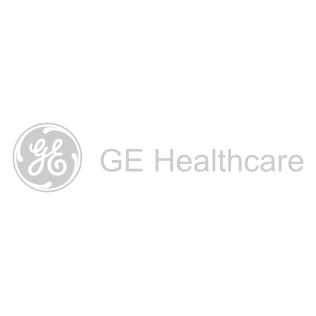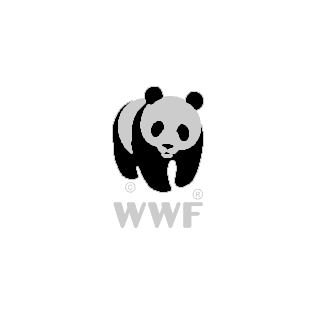 TRUSTED BY AWESOME BRANDS
Are you still using paper business cards?
Switch to NFC enhanced Vibl smart business card today, get saved in your network's contact list instantly and stay ahead of the competition! Supercharge your Vibl account with Pro
Go limitless, make better decisions with insights, make your address fully yours
Re-direct
Redirect your Vibl cards & tags to any platform you want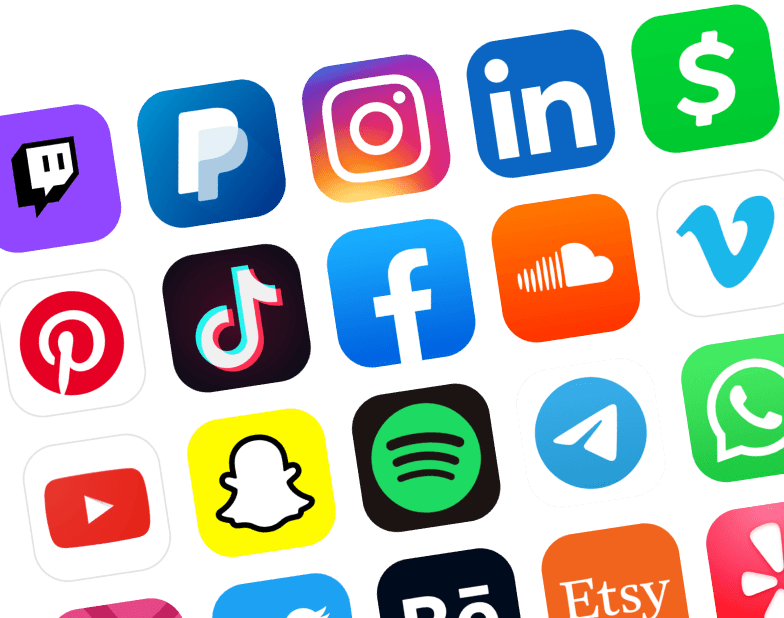 Analytics
Learn more about your audience and keep them engaged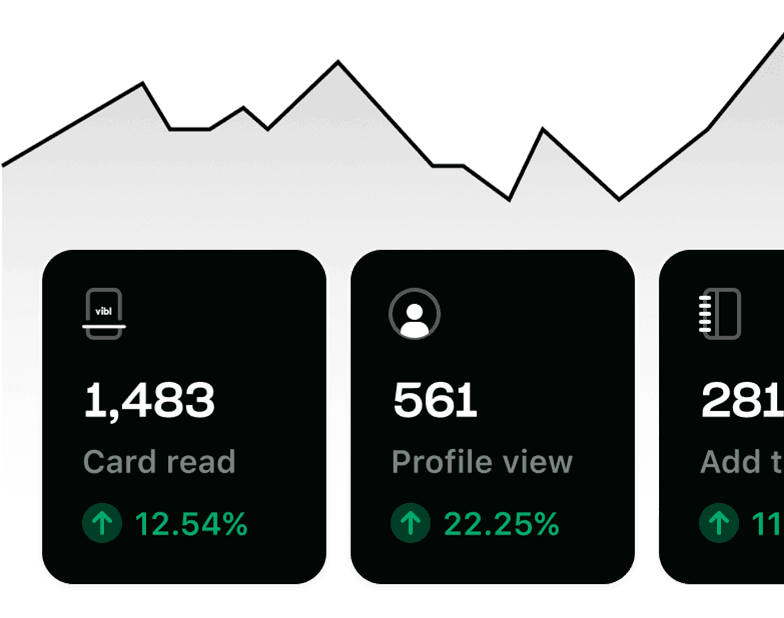 Custom Domain
Map your own domain (e.g. fullname.com)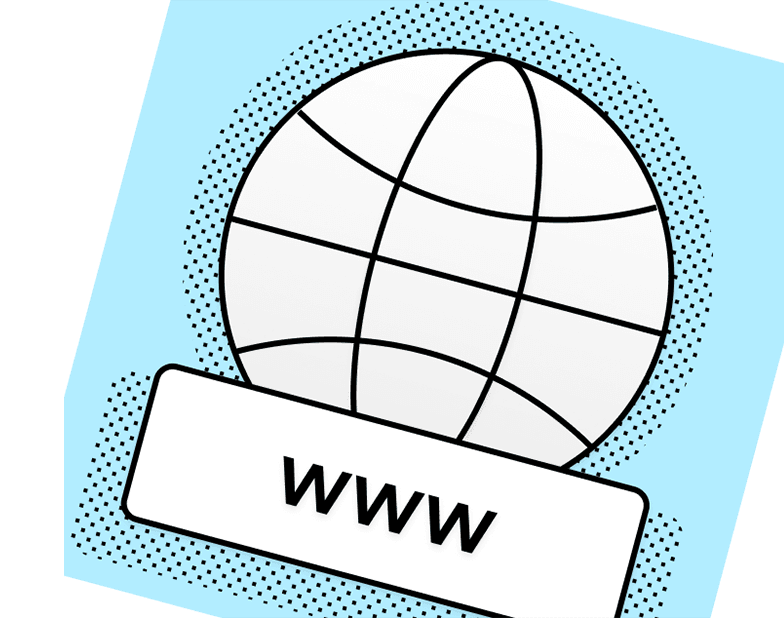 Choose your Vibl product
Add a vibl card and a tag into your arsenal to turn your offline network into your customers
All you need
and a little more...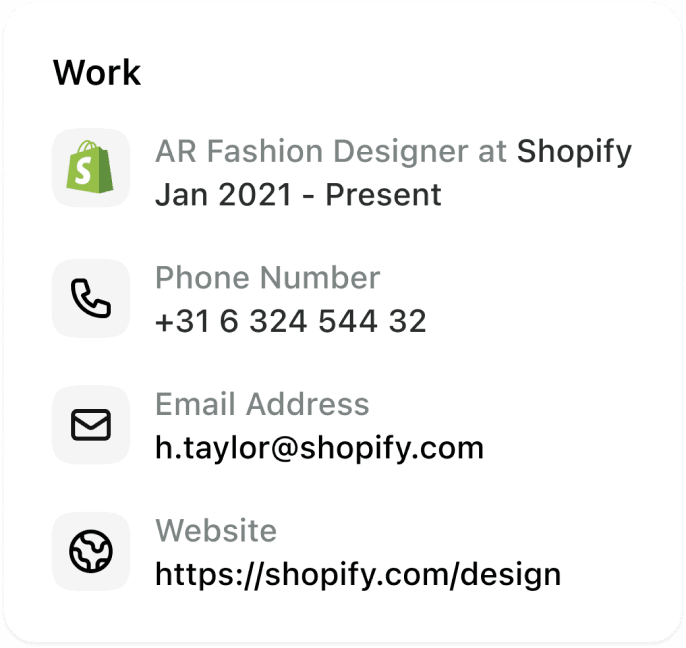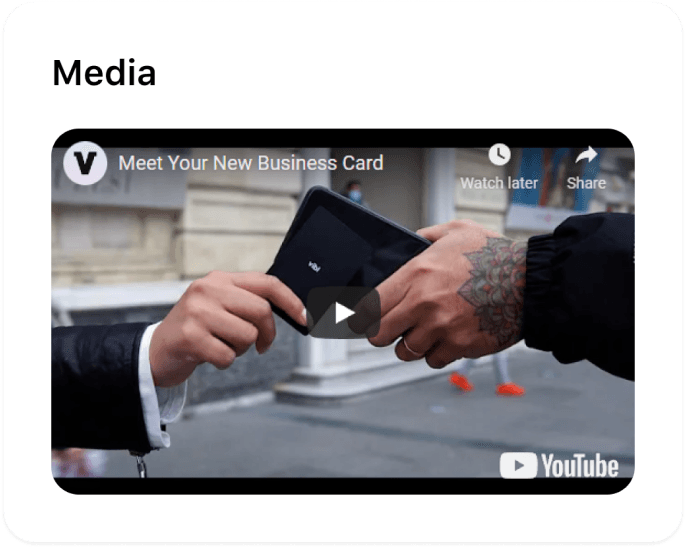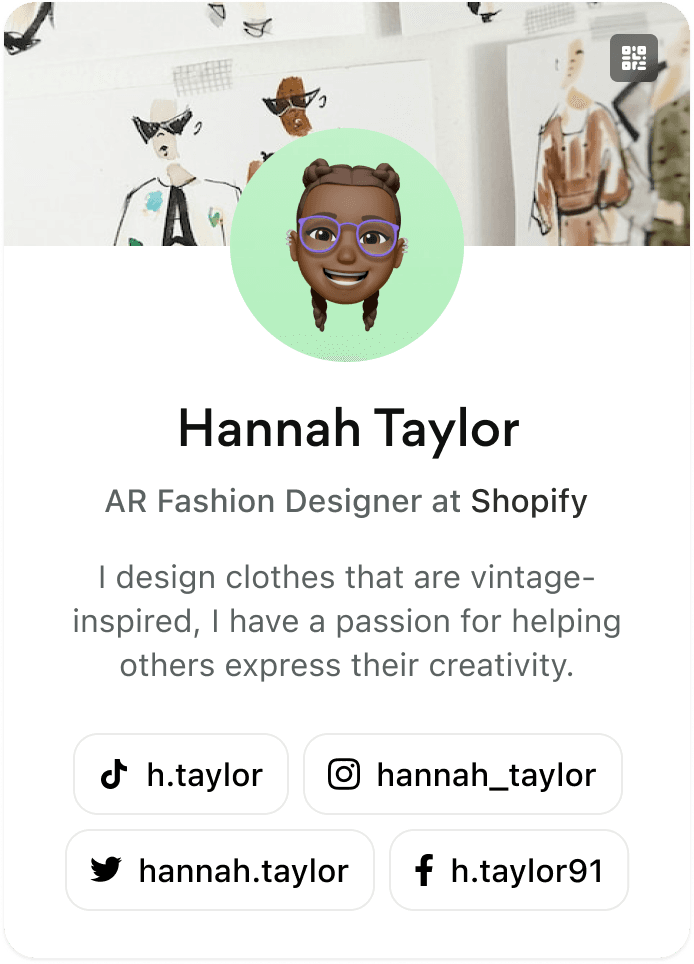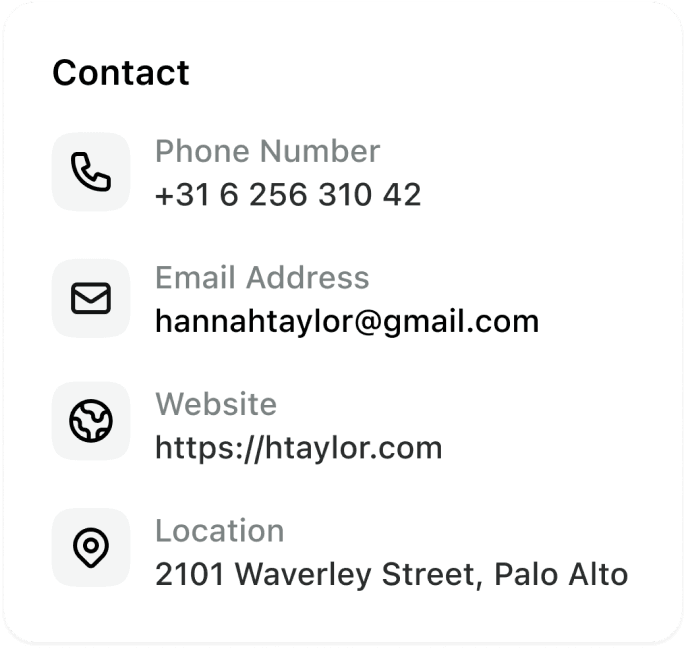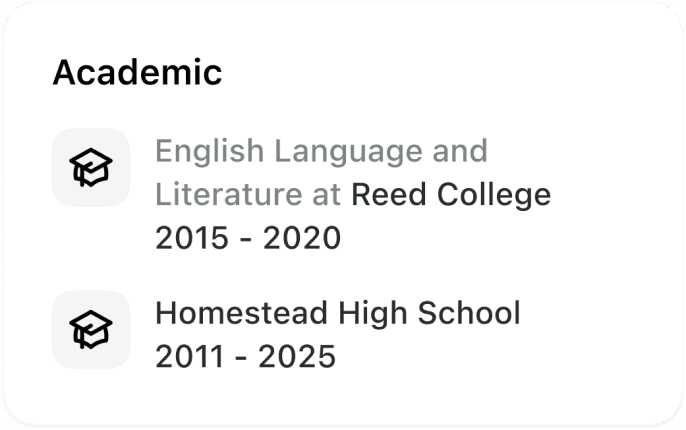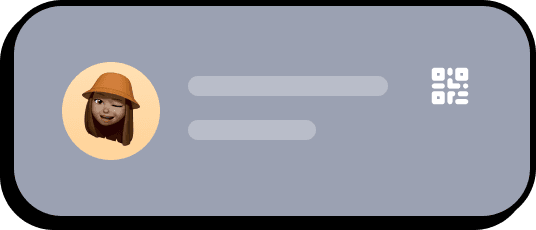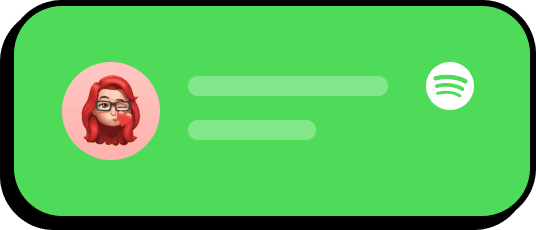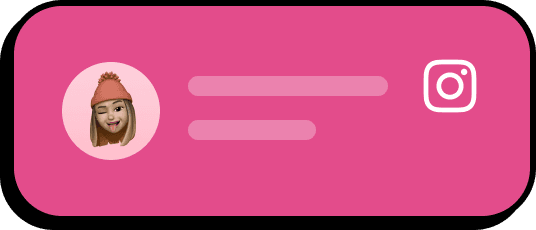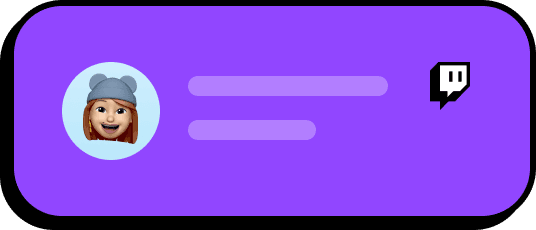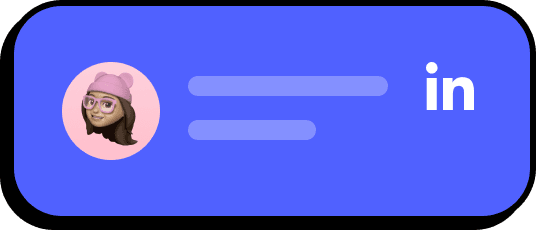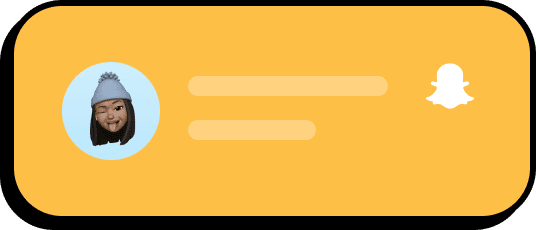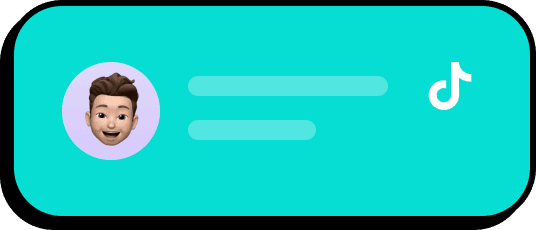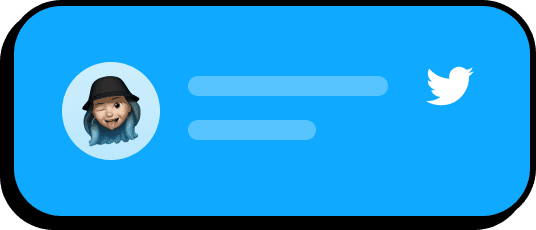 Share it with your audience
Add your vibl.me/username in your bio or print your QR code on offline materials to boost your visibility
Thousands of people have already started vibling
Got questions?
Vibl is a micro-site builder with digital business card functionality. You can create your personal website with all your products and links in one place in minutes free of charge which then can be synced with your NFC enhanced Vibl smart card or tag to be shared with your network in offline occasions.
Does Vibl smart business card work with every phone?
+
Vibl card works with nearly all kinds of modern smartphones. iPhone XR and later models seamlessly interact with Vibl cards without needing any extra step or application. All iPhone models between iPhone 7 and XR require activating NFC feature located on the Control Center. iPhone 6 and earlier models running iOS 14 or later can read QR code located behind Vibl cards. Almost all Android phones have NFC capability requiring no additional app. Though, you may need to activate NFC feature from your settings menu. Some Android phones with fewer features though, are lacking NFC functionality and may require downloading additional apps to read QR code.
Can I customize my Vibl card or tag?
+
Customization option is unfortunately not available for individual users at this point. For companies, we design unique Vibl cards and tags solely with their own branding with their orders of 100 or more pieces If you want to place an order of corporate Vibl cards, please contact us at [email protected] for the details.
I could not match my card with my profile. What should I do now?
+
To connect a Vibl card with a profile for the first time, read the card to your phone and simply follow the instruction. In order to read your card, you may need to activate the NFC functionality of your phone or read the QR code located on the back of the Vibl card with your smart phone's camera. Some mobile devices require downloading additional apps to read QR code. Once you read the card to your smart phone, you will be directed to the login page. If you have a Vibl profile, simply login, or else, register to create a new profile. The card you read for the first time will match with the first profile you either registered or logged in. For more, please watch our instructions on our YouTube channel. Do you believe you have done all that mentioned above and are still having trouble syncing your Vibl card with your profile? You can always email us at [email protected] for personal assistance.
What kind of information I can share with my Vibl smart business card?
+
Your Vibl card shares the information you choose to showcase on your Vibl profile. Editing a Vibl profile is as easy as editing any other social media profile. Simply login to your account, tap Settings and select Edit Profile. Currently, you can add and share following information on your account; - Cover image- Profile picture - Name - Biography - Links to your social media - Academic info - Business info - Contact info - YouTube or Vimeo video - Product information and buy button - Links
Are there any additional charges or hidden fees?
+
No. First of all, your Vibl profile is absolutely free and essential features will always be. You are recommended to make a one-time payment to purchase a Vibl card and enroll in monthly subscription for Vibl Pro to take advantage of Vibl at its highest capacity. That being said, you can always use Vibl free of charge without paying for any of the above.
Reserve your corner of the Internet and begin vibling free of charge today!